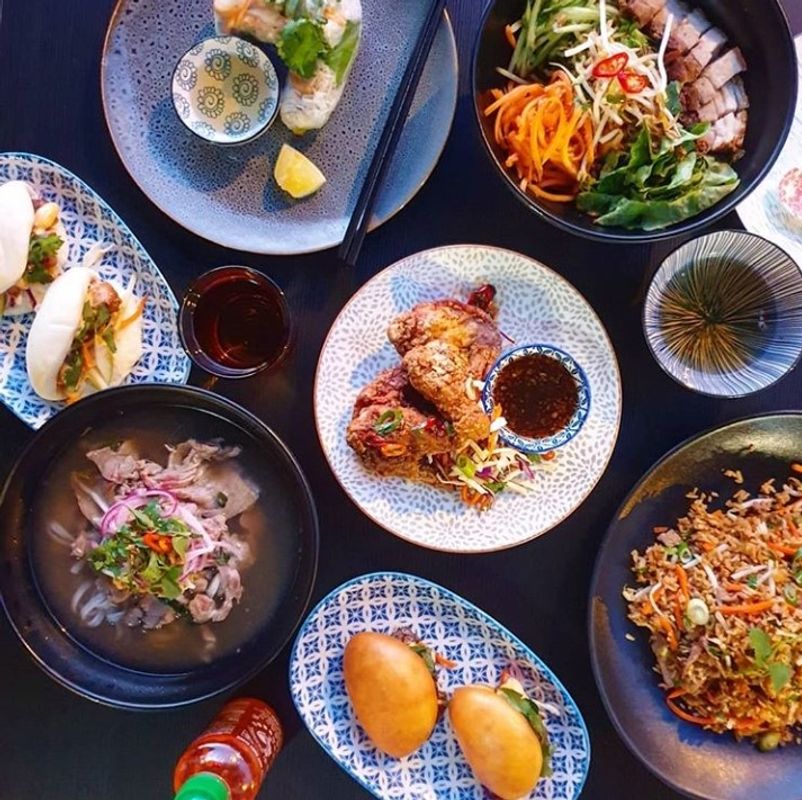 5 Sep 19
Lanterns Viet Kitchen
The people responsible for Lanterns Vietnamese Restaurant, which opened its doors in Nha Trang Vietnam in 2008, are thrilled to share the story behind their successes in Vietnam.
Their dream was to bring their family values & authentic flavours of Vietnam to Berwick and create a warm space where the local community can gather with family to share a hot pot, Vietnamese pancake, some rice paper rolls or catch up with a friend and enjoy a bowl of pho.
The journey was a personal one, created with the purpose of helping members of the Nha Trang community and its children in need.
Working alongside ethnic minority villages, Lanterns Vietnam provide food supplies and staples to the less fortunate and have a student scholarship program for those children and families who may have otherwise struggled to attend or stay in school.
One of the passionate chefs in the kitchen, Trung started his working life as a 15 year old in Lanterns Vietnam and is now an integral member of the staff after being given the opportunity to come to work & study in Australia. He has brought with him a skill set that he shares with the close-knit team.
Offering catering for private functions to corporate events LVK are happy to tailor packages to suit your requirements.