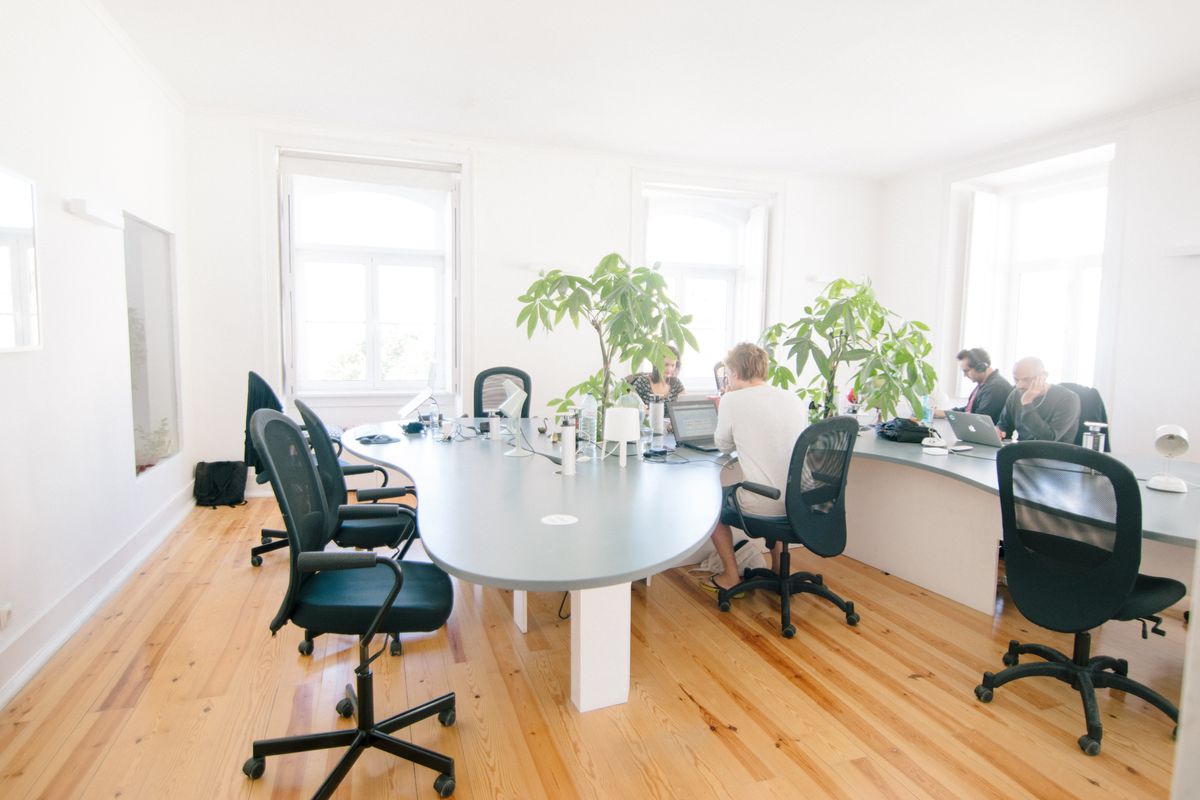 15 Jan 21
COMMERCIAL PROPERTY OWNERSHIP - IS IT FOR ME?
Most investors bypass commercial real estate due to the familiarity that we all have with residential property, and all the unknowns that many people have around commercial property.
Commercial real estate operates within a range a different legislations which comes with different obligations, for Landlord and Tenants alike, and these applicable acts change between tenant to tenant. This legislation tends to cover items such as the lease length, rental reviews and outgoings, amongst many others.
The Basics:
Commercial investments typically represent a higher return on investment (Between 4% - 6% or more), however the risks can be higher, but may be avoidable with prudent research prior to purchasing.
Commercial Landlords also have the benefit of who takes possession of their premises. This is done in the leasing stage and there is no obligation to take on any particular tenant, this decision is typically based upon the proposed use of the property. When a tenant is approved you have right of refusal to any part of their potential fit-out, items such as office partitioning, wall and floor penetrations or major changes to the existing kitchen and toilets, as examples.
With COVID-19 still in everyone's minds, it is worth remembering that you may see extended periods of vacancy should a tenant move out, however this is typically offset by longer leasing agreements (Between 2 – 5 years or more).
The value of the lease will also typically rise each year through pre-determined reviews. These reviews could be performed a number of ways such as, fixed reviews (also known as stepped increases), percentage increase (3% - 5%), CPI (1% - 2%) or market (Depending on the market for comparable property).
Outgoings are also typically covered by the tenants and this can include, though is not limited to, Council Rates, Water Rates, Insurance and Body Corporate.
We at First National Commercial Neilson Partners would welcome the opportunity to speak with you about any questions you may have regarding commercial property investing.
Should you wish to call and have a chat please speak with either Shannon Hynd or Serdar Ozcetin on 9705 4888.