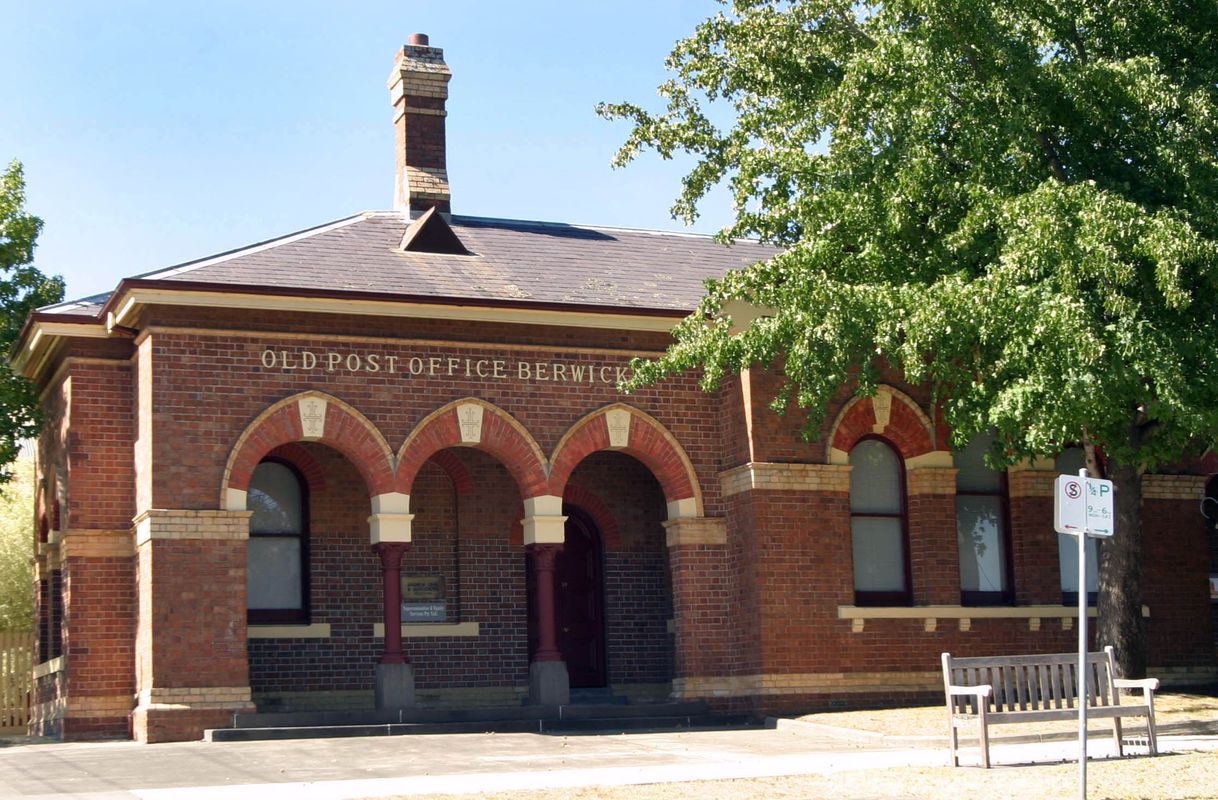 Berwick
Berwick Suburb Property Profile
Picturesque 19th century buildings and manicured street plantings give Berwick Township the feel and character of an English Village.
Throughout the 1800's, Berwick played an important role in the development of a thriving agricultural district. To this day many significant and historic buildings remain. One such building, the Old Cheese Factory, in Homestead Road, C1860, stands as a superb reminder of Australia's early history.
The recent popularity of the Berwick district has seen sweeping residential developments to the north/west and south of the town, but in contrast; a short drive into the nearby hills rewards with spectacular views, stunning, semi rural landscape and beautiful bushland.
Berwick's parks and gardens are renowned throughout the area. Wilson Botanic Park is 39 hectares of superb flora, fauna and birdlife with walking trails and magnificent views. Akoonah Park, just east of the town centre, still holds the annual Berwick Agricultural Show and a popular craft/produce market each Sunday. Here, permanent sporting reserves & equestrian facilities are also popular.
Those fortunate enough to live in Berwick today have an outstanding choice of quality local restaurants and cafes plus the convenience of medical and educational facilities, sporting and employment opportunities. Being 41kms from Melbourne, Berwick is also handy to Westfield Fountain Gate Shopping Centre for keen shoppers and movie goers.
The 'Berwick Lifestyle' is one that inspires and delights.