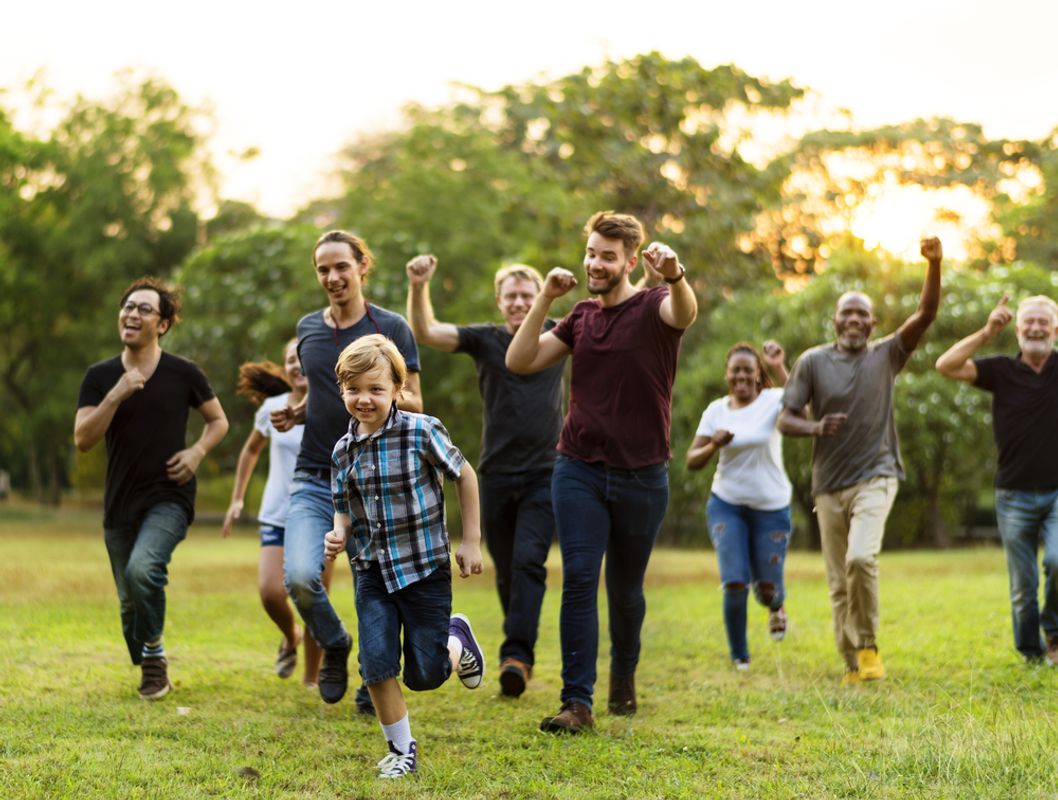 13 May 20
Corona Virus Restrictions Starting to Ease in Victoria
Premier Daniel Andrews announced his initial relaxation of Corona Virus Restrictions on Monday 11/5/2020, advising that Victorians will be able to host up to five visitors in their homes and meet outdoors in groups of  no more than 10 from 11:59pm on Tuesday 12th May.
Terming the changes the first "safe, cautious and appropriate step" towards normality, Victorians will be able to:
- Have up to five visitors in their home
- Leave the house to meet family and friends
- Catch up in groups of no more than 10 people outdoors, provided physical distancing is applied
- Years Prep, 1 and 2 and Years 11 and 12 will return to school on May 26th, with the remaining year levels due to return on Tuesday 9th June. 
- 20 mourners can attend funerals indoors, or 30 if outdoors; if the funeral is inside a home, then the five-person limit applies
- Up to 10 guests can attend weddings, in addition to the couple and celebrant
- Cafes and restaurants remain restricted to takeaway service only
- Private worship ceremonies of up to 10 people are permitted, plus those needed to run the service
- Hairdressers remain open, provided physical distancing is followed
- No camping in state or national parks (day trips only)
- Hostels are open for accommodation, but attached restaurants and cafes are closed
- Retail stores remain open, with 4 square metres per person limits indoors
- Auction houses may operate, with 10 people and the minimum number required to run the auction
- Open house inspections may be held, with a 10-person limit plus the agency staff conducting the inspection
- Casinos must "maintain baseline restrictions on bars and gaming rooms"
- Community facilities can host essential public support service or support services (e.g. alcohol and drug support meetings, parents' groups, youth groups)
The stage 1 easing of restrictions will remain in place until just before midnight on 31st May.